Low-carbon Reinforcing Rebar Mesh Welding Machine PLC Control
Views:6 Author:Site Editor Publish Time: 2018-12-06 Origin:Site Inquire

Secure-nett always focus on new technology of the wire mesh industry to improve our productivity, quality and service. This assures our plc coal mine reinforcing mesh welding machines gain authority patents continuously. This machine adopts technique of synchronous control. It is used for rebar diameter 5-8mm. Advanced resistance welding technology make this plc control reinforcing rebar mesh welding machine a perfect machine.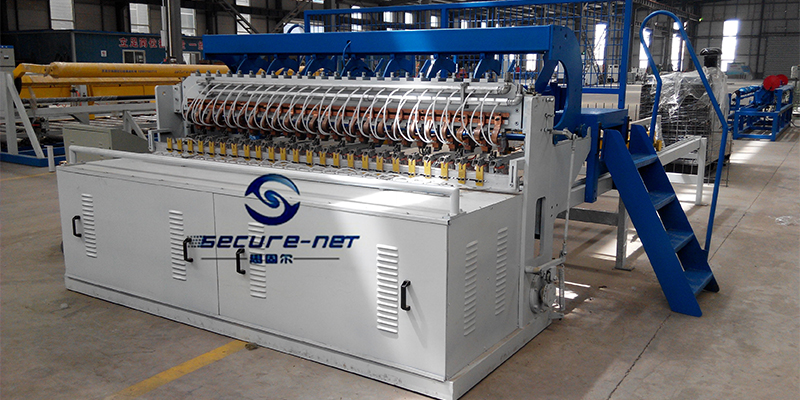 Machine Technical Parameter
Customized: yes
Model: HWJX2100
Welding width: 2500mm
Wire diameter: 5-8mm
Welding length: 3-12m
Wire space: 100-300mm
Electric capacity: 1250kva
Welding speed: 30-50times/min
Control system: PLC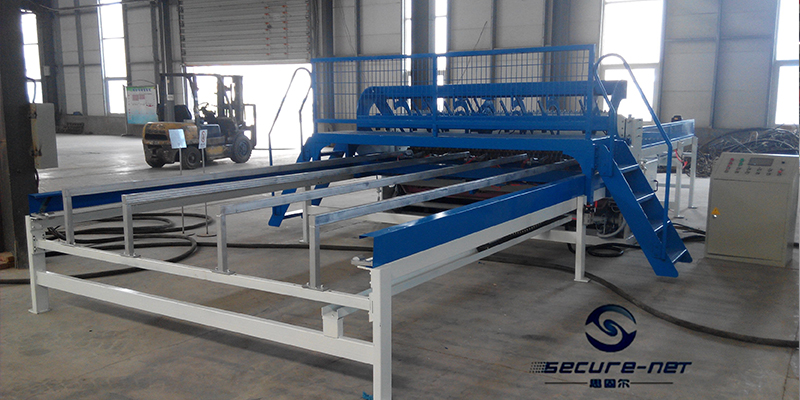 Following production all use our cnc rebar mesh welding machine plc control.
Precast element
Welded wire mesh grid in sheet or roll
Building reinforcement mesh
Dowel basket
Wire rack, display, and basket
Lattice girder
Mesh spacer and steel bar support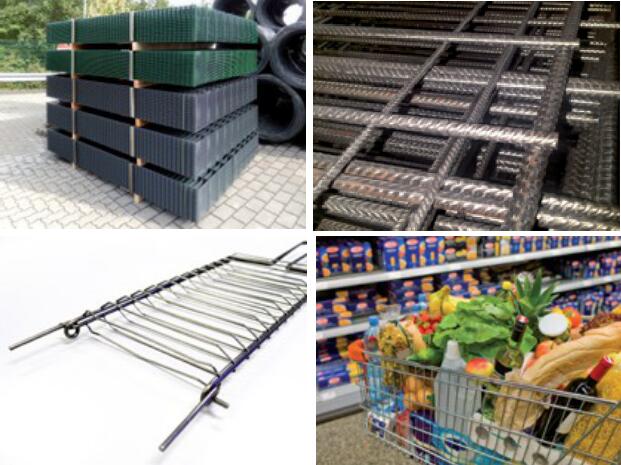 Much more details, feel free to contact.
Contact: Annie Wang
Hebei Secure-Nett Fence Facility Co., Ltd.
http://www.wiremeshweldmachine.com
Tel: 86-311-68036272
86-18031855178
Mob: +86-13383011477
Whatsapp: +86-13383011477
Wechat: AnnieWang1029
Skype: Annie Securenett