Welded wire mesh panel and 3D fence production line
Views:3 Author:Site Editor Publish Time: 2019-09-05 Origin:Site Inquire
3D fence is the production of welded panels from the reinforcing mesh on the welding machine and the formation of V-bends from bending machine by using a special hydraulic press.
The machine for welding 3D fences is customized. For example, the customers intend to produce fence panels up to 3,000 mm high and 2,500 mm wide from wire with a diameter of 3 mm to 6 mm. The high requirements for welding reinforcement in mesh panels and the creation of ideal geometry oblige the manufacturer to use high-precision servo drives in the production of welding equipment, pay increased attention to the feed unit of reinforcing bars and ensure maximum stability of welding. A hydraulic bending press will give the finished product additional mechanical strength and rigidity.
Secure-net Fence Facility Company offers the supply of equipment with varying degrees in automation of production, without compromising the quality of products based on the required performance and planned investments.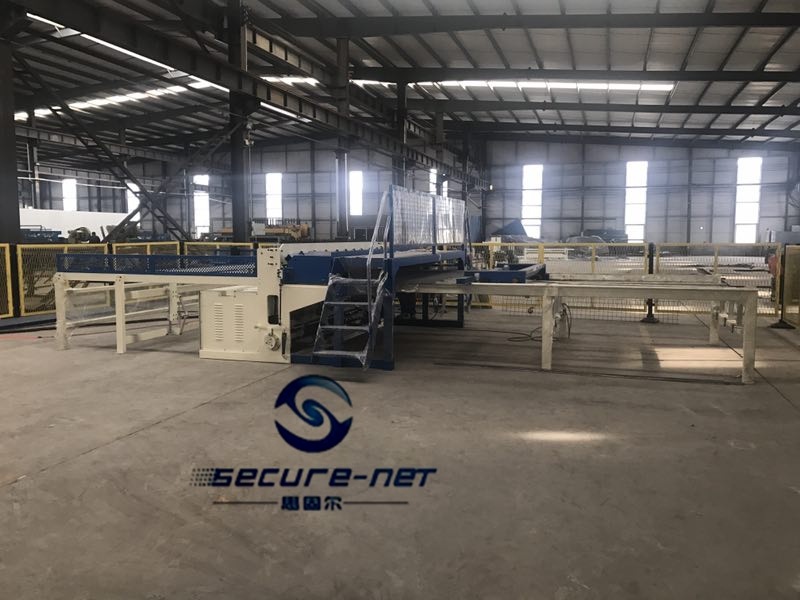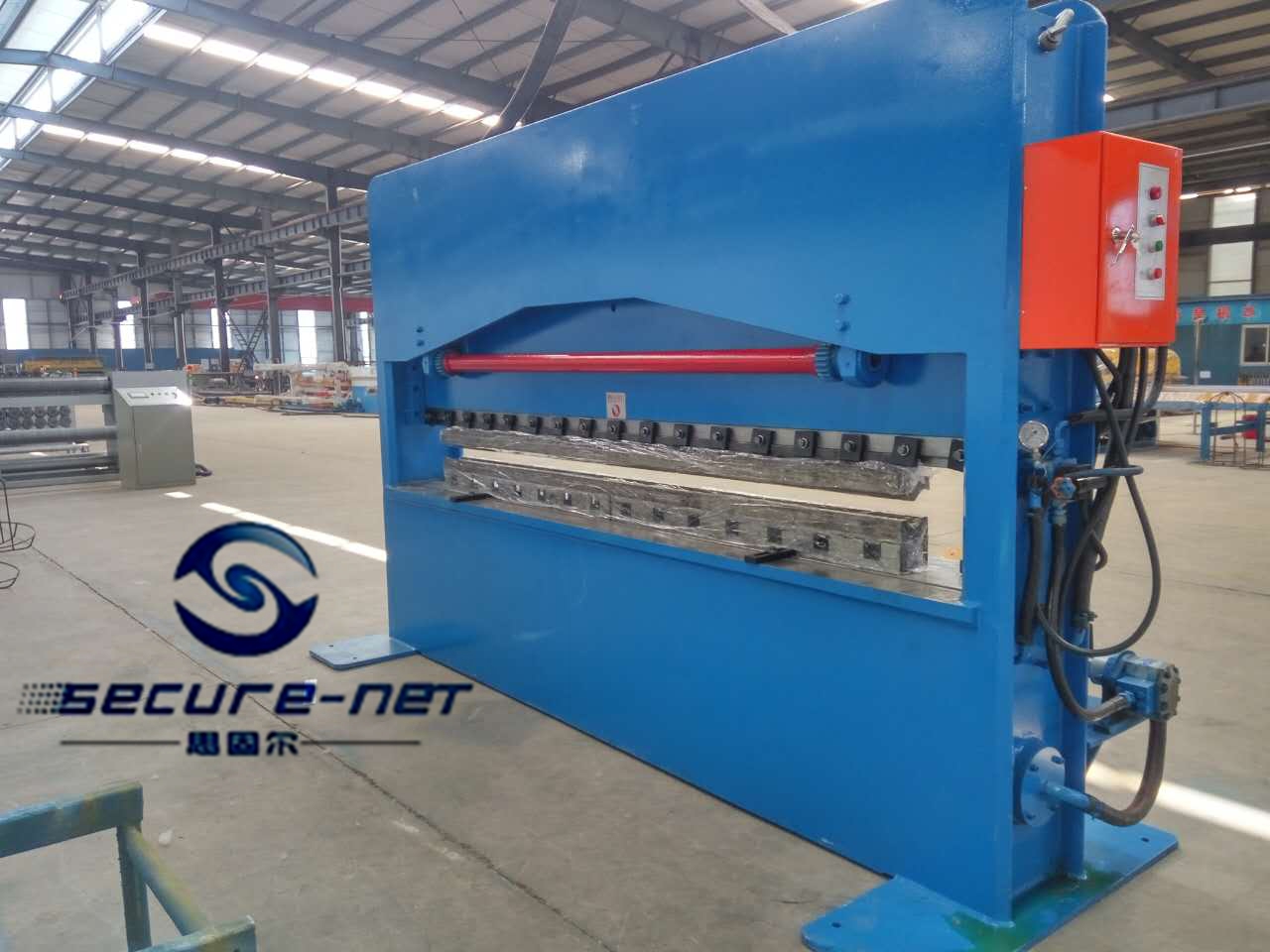 Welded fence made out of reinforcing bars has long been a universal type of fencing and has received the widest distribution among consumers. Easy installation, high strength, strong rigidity and minimal windage ensure the reliability of the fence and a long service life. In the early 2000s, a type of modern fence, 3D fence from a welded mesh appeared and immediately widely used in cottages, villages, gardens, schools, hospitals, residential buildings, playgrounds, factory, sports facilities, ports, airports, military affairs and railways.